Drive with Confidence and Protect Your Investment
The moment your vehicle leaves the dealer's lot, it is exposed to countless risks. Here at Performance Auto Spa, we offer you peace of mind by protecting your vehicle's paint from the harsh elements of the road. This leads to less worry over damage from chemicals, sunlight and the added benefits of easier maintenance and a better look.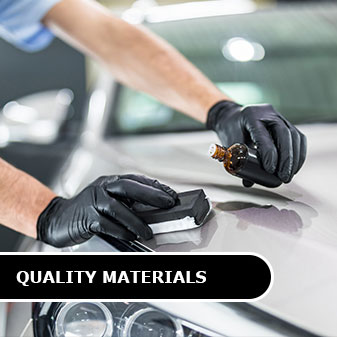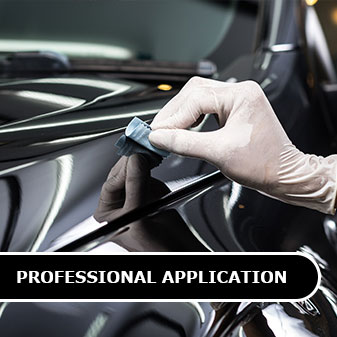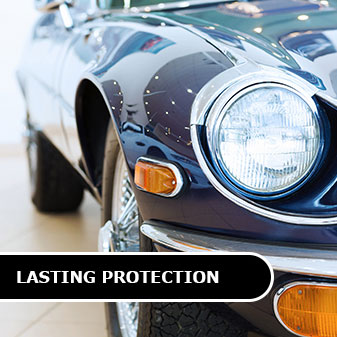 Experience the Benefits of Ceramic Coatings
Ceramic coatings are often falsely pitched as a super-protective coating. Let us be clear, ceramic coatings do add durability to your paint, but not at the same level of a paint protection film. So what value do ceramic coatings bring to vehicle detailing?
Makes your Vehicle Easier to Clean and Repels Dirt
Protection from UV Ray Damage / Oxidization
Protection from Chemical Stains / Etching
Adds a Glossy, Reflective Look
Improves Durability of Your Paint
We are the top-rated vehicle ceramic coating shop Columbus, OH. With over 25, 5-star ratings on Google, and a near perfect 5-star overall rating, our work speaks for itself.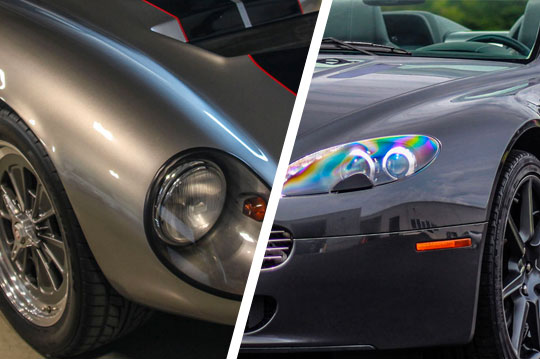 Ceramic Coatings We Offer
Here at Performance Auto Spa, we take your trust in our service very seriously. We only use the best products in the industry, and we take the time to test them to ensure the highest level of quality. Below is a listing of the types of auto ceramic coating packages we offer. Click on one to learn more!
Are You Ready to Protect Your Investment?
Contact us today for more information on ceramic coatings and pricing. Let us help you protect your vehicle's finish and preserve its resale value today!