We are open Monday-Friday year round and summer hours on Saturday offering select services on Saturday. All services are by appointment only. 
Please contact us for more details or to schedule your Spa time today. All services are by appointment only and we typically run between 1 week to 3 weeks to schedule larger services such as correction, PPF or Tint. Some services like basic maintenance wash or interior cleaning can be booked and performed same day. Please call or message us with any and all questions or concerns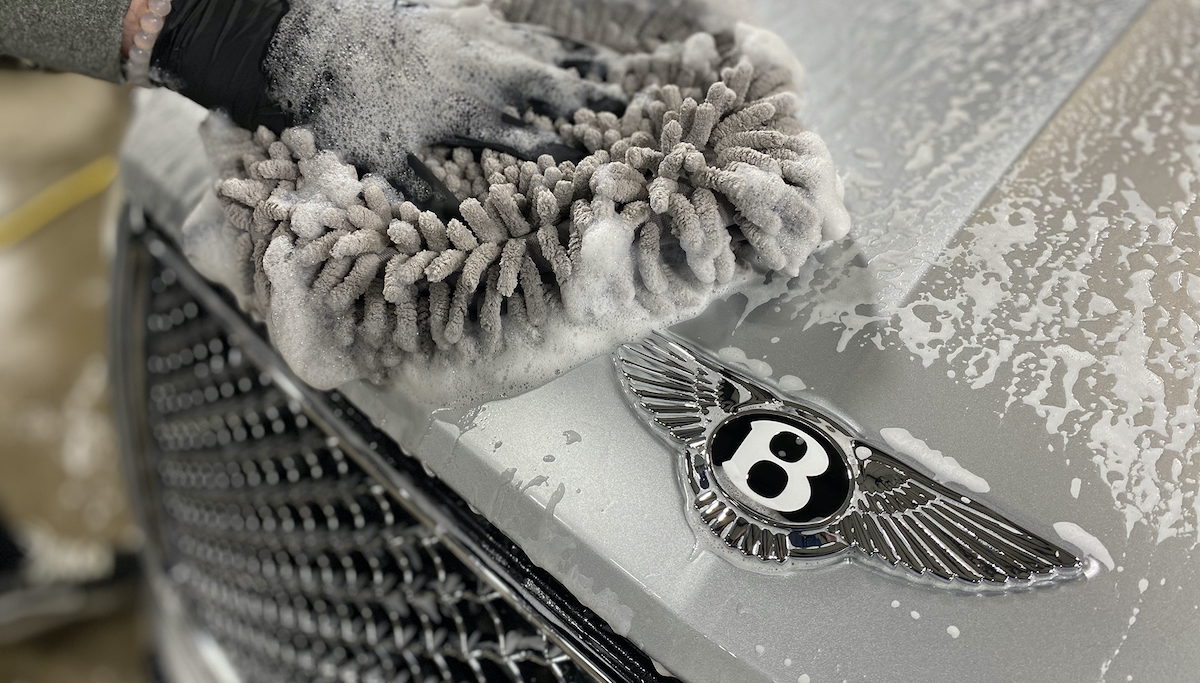 Got a question? We'd love to hear from you. Fill out this form and we will be in touch as soon as possible.
Address
7640 Commerce Place
Plain City, Ohio 43064
Contact
1 (614) 873-0800
info@perfautospa.com
Hours
Monday-Friday: 8:30AM–5PM
Saturday: By Appointment or for Special Events Only
Sunday:  Closed