Performance Auto Spa automotive / car window tint provides comfort while also uncompromising style.
 Performance Auto Spa is a SelectPro FormulaOne and LLumar dealer of clear and tinted window film. We make your car feel cool and look cool too!
Professionally-installed automotive / car window tinting from Performance Auto Spa shields you and your passengers against harmful UV rays while reducing the glare that can make driving difficult and the heat that can make the ride uncomfortable. In addition, car window tint keeps your upholstery from fading and cracking, maintaining your interior's integrity for years to come.
Window tint can protect the interior of your car from the sun. FormulaOne window film from Performance Auto Spa can also help protect your family from shattered glass in the event of an accident.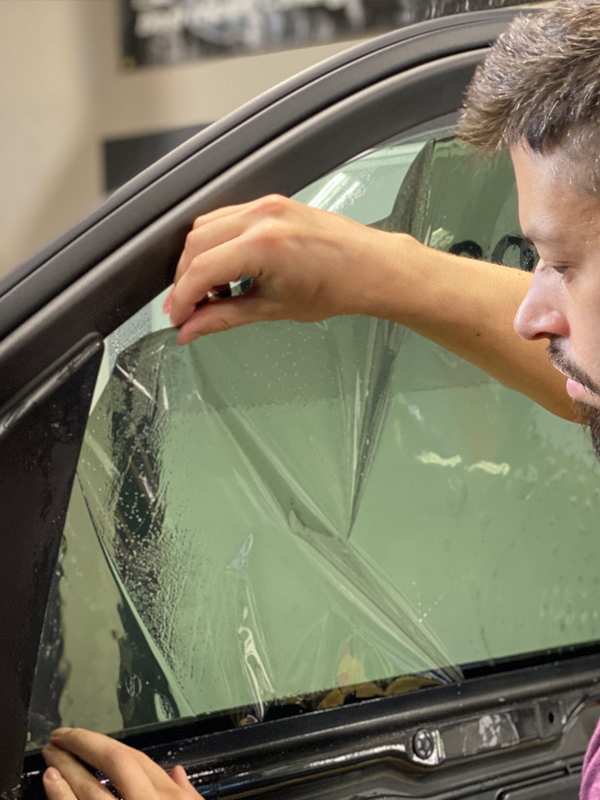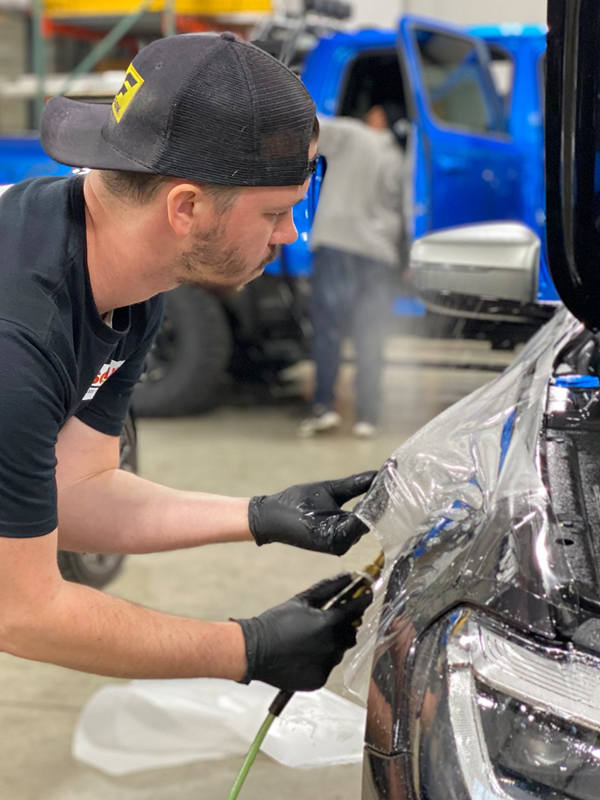 Ultimate year-round protection against rocks, salt, and debris provide optimal clarity for a high-gloss shine. 
The moment you drive your car off the dealer's lot, it faces endless risks on the road. A minor scratch or rock chip can quickly become an eyesore, affecting the overall appearance of your car's exterior. In addition to automotive window tint, Performance Auto Spa stocks and installs Xpel's automotive paint protection films. Defend your paint job against debris, scratches, insects, salt and rocks with the high-gloss, ultra-durable film that can be professionally installed on those areas of your car most prone to road damage, such as your hood, bumpers, and fenders. Most important, it's virtually invisible, meaning you'll see only the radiance of your vehicle shining through.
Protect your vehicle's paint with a hardened top coat. Ceramic coatings are a liquid application overtop your current paint adding un matched style, reflectivity, and protection.
Ceramic coatings are often falsely pitched as a super-protective coating. Let us be clear, ceramic coatings do add durability to your paint, but not at the same level of a paint protection film. So what value do ceramic coatings bring to vehicle detailing? 
Makes your Vehicle Easier to Clean and Repels Dirt
Protection from UV Ray Damage / Oxidization
Protection from Chemical Stains / Etching
Adds a Glossy, Reflective Look
Improves Durability of Your Paint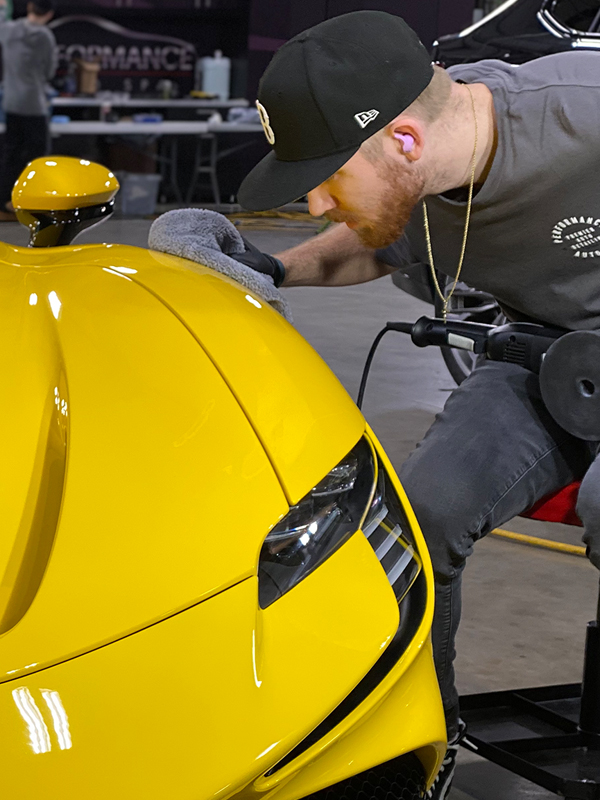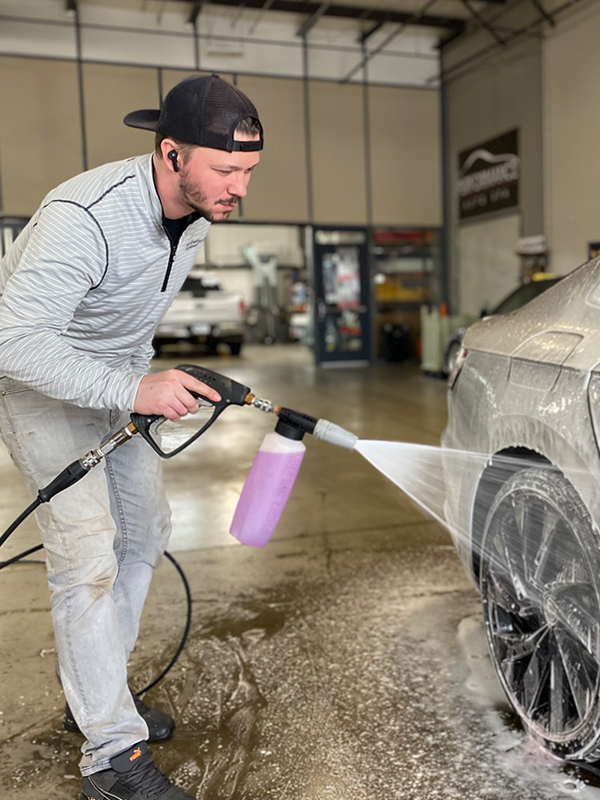 We pamper your car so the results are without equal.
A clean car allows you the chance to impress your neighbors while ensuring an impeccably maintained ride as you handle your busy schedule. From a routine hand wash to a full-service concours prep and everything in between, Performance Auto Spa has interior and exterior detailing packages to meet the needs of any vehicle owner.  Call us today to get your vehicle looking it's best both inside and out.