Columbus Ohio Paint Protection Film
Columbus ohio paint protection film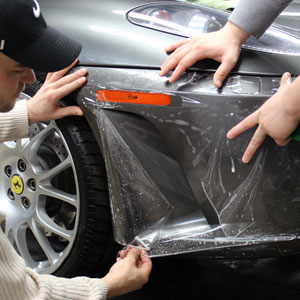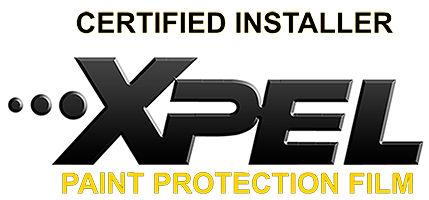 Defend Your Car's Paint Job – With Performance Auto Spa installed car paint protection film.
The moment you drive your car off the dealer's lot, it faces endless risks on the road. A minor scratch or rock chip can quickly become an eyesore, affecting the overall appearance of your car's exterior.
In addition to automotive window tint, Performance Auto Spa stocks and installs Xpel Ultimate Plus Fusion and Stealth lines of automotive paint protection film. Defend your paint job against debris, scratches, insects, salt and rocks with the high-gloss, ultra-durable film that can be professionally installed on those areas of your car most prone to road damage, such as your hood, bumpers, and fenders. Most important, it's virtually invisible, meaning you'll see only the radiance of your vehicle shining through.
Whether or not you want to protect your daily driver, your exotic or your weekend ride you can trust that we pride ourselves on being the best paint film installers in Central Ohio. When you schedule a paint protection installation at Performance Auto Spa you can expect the following steps to be performed with each and every installation we do.
Wash and clay bar process prior to install
Iron-X removal for surface contamination
Bug and tar remover application prior to install
Buff and polish any imperfections prior to install
Touch up any minimal imperfections prior to install
Premium kits and patterns from Xpel Design Access Software
Custom coverage as requested 
Maximum coverage kits
Wrapped body edges
10-year manufacturer warranty
In addition to the above, we are also able to perform bulk custom installations for additional vehicle surfaces not normally included with computer cut kits.
Benefits of Car Paint Protection Film
See your paint color, not your film
Specially designed to fit your vehicle, no matter what you drive
Requires no drilled holes or special fasteners
Protects year-round, even in harsh weather
Protects the resale value of your vehicle
Are You Ready to Protect Your Investment?
Contact us today for more information on services and pricing. Add comfort and style to your vehicle today!